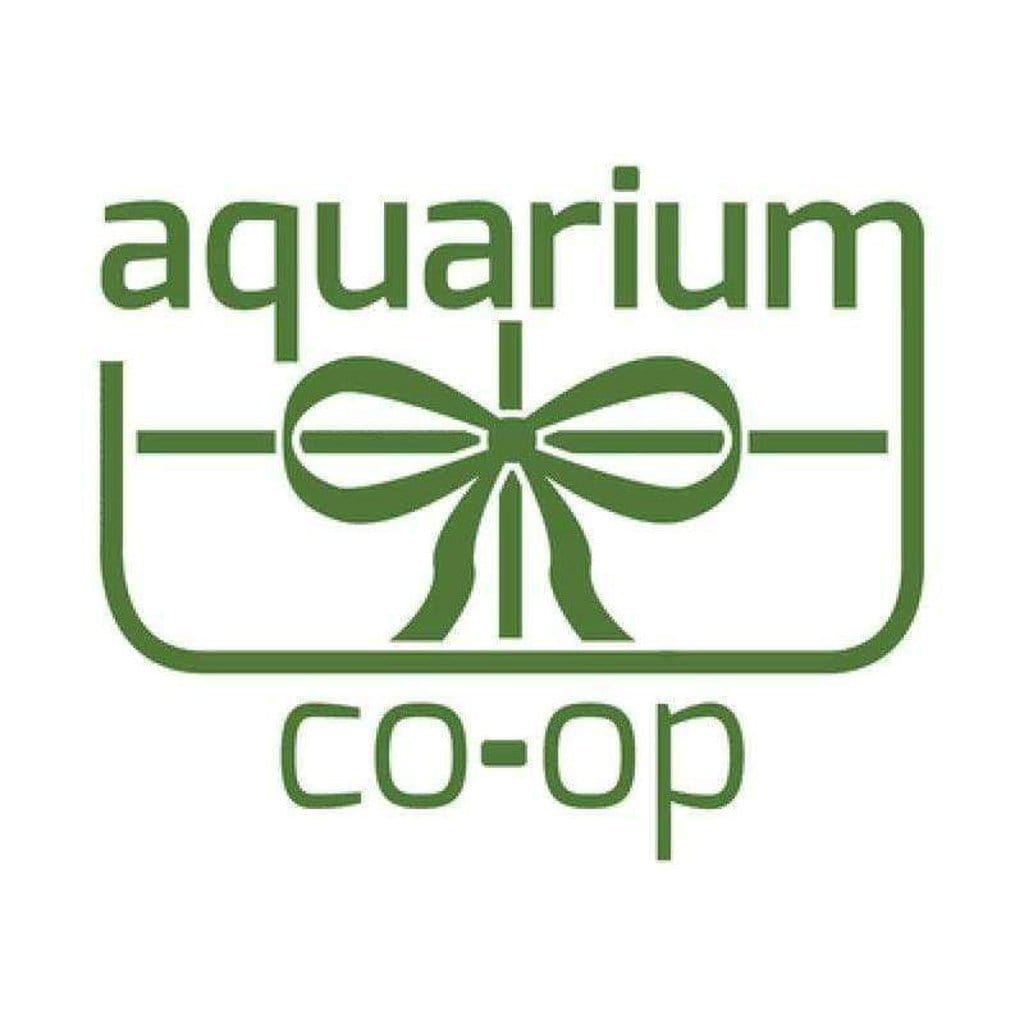 Great gift for aquarists
Arrives quickly via email
Does not expire
Gift cards are the perfect gift for your favorite fishkeeper, whether it's for a birthday, Christmas, or just to say thank you for the fish help. Our gift card will be emailed to you, and then you can print it out or forward it along to a loved one. Gift cards purchased on or after June 9, 2022 have no expiration date.
Note: Please check your spam folder if you don't see it show up in your email within 5 minutes of purchase. Also, purchasing a gift card does not count towards the Free Shipping total at checkout.
very happy with the response to our enquiry
Aquarium gift card
This is for Christmas. It will be well received
Love this store!
My husband and I make the drive up to Edmonds about once a month or so just to come to Aquarium Co-Op. Everyone who works there is friendly and they can always help with any questions we have. And, of course, the fish are all healthy and we've never had any issues with introducing them into our tanks.
Easy Peasy
Gifts cards are an easy item for giveaways or as presents for aquarium hobbyists!!